Making ideas happen…
---
What your customers want is changing.
We'll give you the power to respond.
Our cloud-enabled software helps the leading financial services brands make their big ideas happen.
Your vision. Our system.
Meet Pandora, the software designed to make your vision a reality. It's fast, flexible and modular, so it builds products better, quicker and cheaper.
Hit the market at lightning speed.
With Pandora, creating an MVP is as easy as A, B, C. Any product, in any brand, rapidly delivered. But it doesn't stop there. Your MVP can hit the market through our platform, allowing live test and learn. That means new products in less time and at lower costs. Learn more about Pandora now.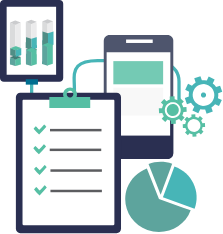 Do digital better.
Give your customers the digital experience they expect. From streamlined applications to frictionless claims, we've got you covered. All delivered in your branding, so you'll stay front and centre.
Pandora is tried and trusted.
Some of the biggest brands in banking, insurance and investment are live with Pandora now. We've been trusted to design, test and launch new products, and we're proud to say we've delivered. Check out our case studies.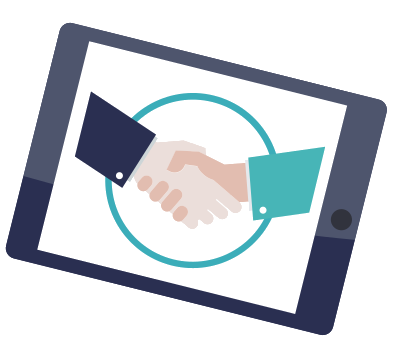 Build your next product with Pandora.

Lower costs
Reduce operating costs by
streamlining processes and getting
rid of needless human input, all
while providing a better customer
experience.

More flexibility
Pandora is modular and dynamic.
Tell us what you need and we'll
build your vision, integrating
smoothly with legacy and external
systems as needed.

Faster speed-to-market
Never miss a business opportunity.
Design, test and launch new
products in weeks not years.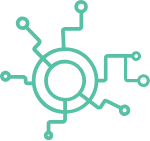 Get Connected
Take advantage of Pandora's existing
integration with CRMs, underwriting
engines and aggregators – or we'll
build one for you.