We're powering the future of fintech innovation, using the strength of our Pandora platform to help the biggest names in financial services make their big ideas happen.
---
Our aim is to get our clients fit for the future by giving them the tools to drive rapid product innovation and provide unbeatable customer experience. And we think we're in a pretty unique position to do it!…
We're future-focused, but we've got history.
---
Opal.is fuses deep experience with the cutting edge of technological change. As part of the Opal Group, we've been working with leading FS brands for over 30 years. They trust us to help them achieve their goals. And we're proud to say we do.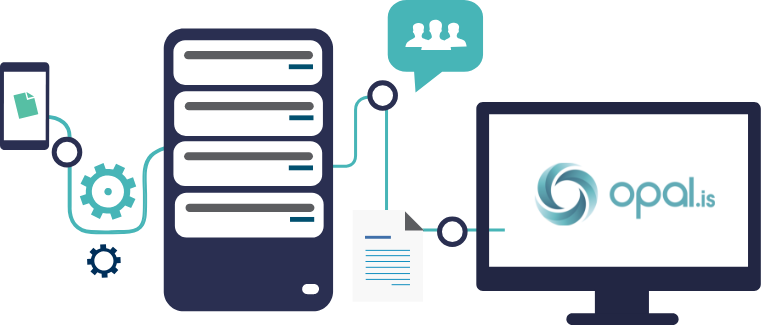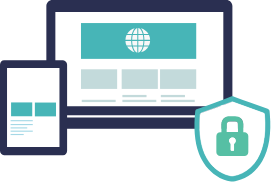 We're fast and flexible but never slack on security.
---
With new product launches in weeks, not years, quick and efficient delivery is what we're all about. And because we're ISO 27001 accredited and authorised and regulated by the Financial Conduct Authority, we guarantee peace of mind.
We integrate seamlessly, whatever the legacy.
---
Our clients have built their products and brands over a long time, but their success usually means their core systems are inflexible. We integrate quickly and smoothly with their legacy so they can get on with their jobs.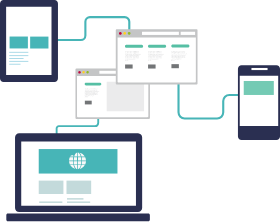 Pandora is software as it should be.