What is needed is not well balanced individuals, but individuals who balance well with each other. - By Eoin Lyons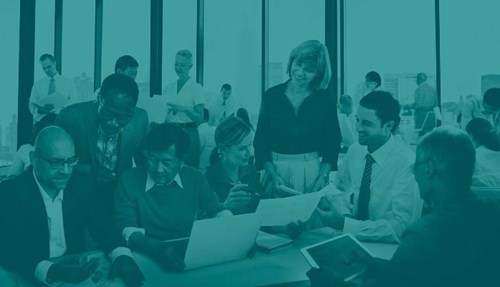 Dr Meredith Belbin said "what is needed is not well balanced individuals, but individuals who balance well with each other."
In a recent post I spoke about looking at the network as an asset. Instinctively we know how valuable our external network can be when looking for work, finding talent for your business, or connecting with potential partners. Of course our internal network can be valuable when trying to gather information or align resources to deliver a result, especially when stepping outside of the formal hierarchical structure.
Belbin's research grouped people into 9 typical team roles and plots their respective strengths and weaknesses. Some more than others will rely on networks and their exploitation to achieve the team goal. We could conclude that looking at any measure of the potential value of a network has to take into account many factors including the balance one would require in an effective team.
For example a team made up entirely of "resource investigators" will have a more dense network but would have a relatively high risk of failure. On the other hand a team without anybody of that profile may miss opportunities, outside the traditional project span, helpful to a successful outcome.
Crude measure that it is - network density is important. Having individuals on the team who can exploit it is the next step. But how do you determine the right balance in your team? Is there a reliable measure to help you make sure you have the right number of bakers as well as your movers and shakers?
https://www.linkedin.com/pulse/good-fun-inviting-people-party-somebody-has-bake-cake-eoin-lyons/