Some thoughts on how to make best use of and not abuse the network - By Eoin Lyons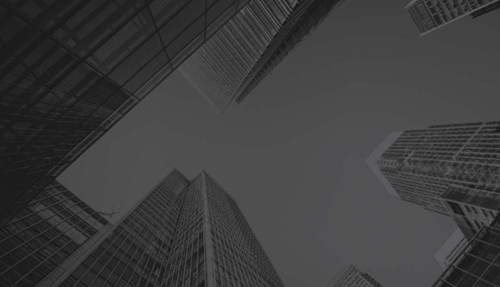 In the year between my last two roles I worked on about a half dozen projects as a consultant. I was predominantly building commercial relationships for my clients to enable them to develop a new product or service. Many of my clients operate in the same sector so I frequently bumped into the problem of "network fatigue".
I found myself  introducing a trusted partner for client A and in rapid succession reaching out to the same partner for client B. On one occasion I can recall meeting a former joint venture partner to talk about two completely different business opportunities. Some of those involved might be reading this!
That's the nature of consulting and business in general. You'll be operating in the sectors you are most comfortable with and reaching out to people you've done business with before. Part of our added value will be the relationships we can leverage and relevant introductions we can make.
This is where the problem can start. If you are knocking on the same doors with the latest great business opportunity you can quickly burn goodwill and lose trust. Of course if your introduction has proven fruitful you'll be welcomed back with open arms, however, in the real world many constructive conversations don't necessarily develop into profitable business ventures.
I'm sure many of you have had negative experiences with recruiters who did nothing for you when you were looking for the next opportunity but happily contacted you immediately you've secured that great position to offer you candidates. It is a major turn off when you are receiving unsolicited contact or inconsistent messages.
My late Father was a dedicated senior civil servant who always tried to use whatever influence or ideas he had to help people. He was constantly helping people find a simple way to negotiate their way through complex problems as well as putting good people together. It was never about quid pro quo - it was just his natural instinct.
A recent Harvard Business Review paper talks about improving your networking skills. Among many great ideas based on extensive research it suggests a focus on learning and thinking about what you can give in a networking situation.
Adopting this mind-set would appear to point the way to avoid burning through your little black book. What will I learn? How Can I help? Perhaps the key to using and not abusing the network is making it about them and not necessarily you.
https://www.linkedin.com/pulse/using-not-abusing-network-eoin-lyons/